IEEE AISS
IEEE Academia-Industry Summer School (AISS) on "Towards Human-Centric Artificial Intelligence (AI)-empowered Autonomy"
20-24 November 2023, Swinburne University of Technology, Melbourne, Australia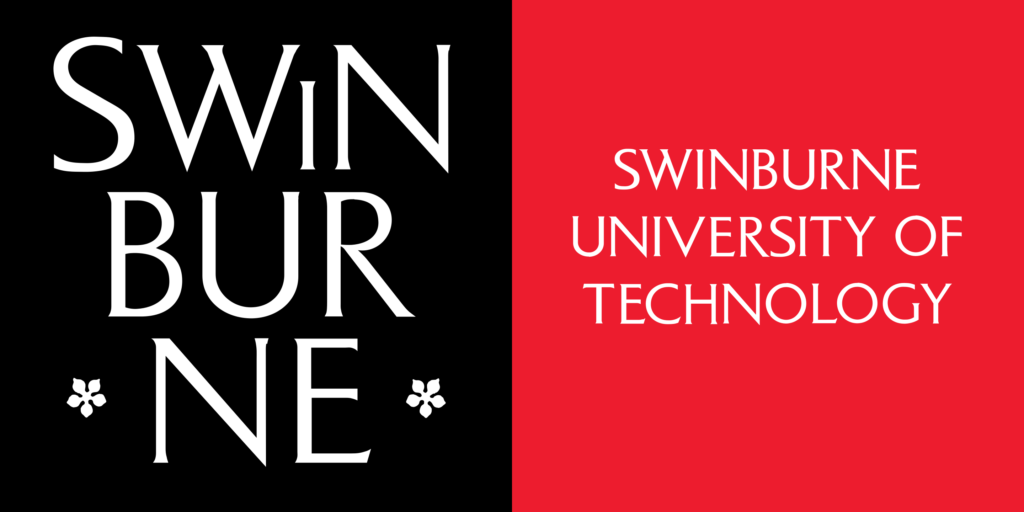 The IEEE AISS provides participants knowledge into the intersection of innovative AI technologies and autonomy, covering both concepts and hand-on examples in designing and developing autonomous driving systems.
The team of instructors have extensive expertise in research and development, and are all well-versed in teaching and hands-on system design, development, testing and prototyping of autonomous driving systems.  Specifically, a pool of experienced researchers/practitioners in deep learning, robot operating system (ROS), software development, system architecture, and mechatronic engineering will present and illustrate different aspects of autonomous driving systems.  In addition, four leading professors and expert speakers, who are amongst the world leaders in their respective fields, will be invited to share knowledge and experience.
The IEEE AISS will be organised in parallel (in the second day) with the International Defence and Security (IDEaS) Symposium 2023 https://ieeeideas.org, whereby AISS participants will have the opportunity to learn and exchange notes with industrial speakers and audience from various organisations, ranging from multi-national corporations, small-medium enterprises, to start-ups.
The full program for IDEaS can be found https://ieeeideas.org
Participation and Registration
AISS is open to the general public including industry professionals, students and non IEEE members. Anyone interested in attending this IEEE AISS can register at a cost of US$50 (IEEE members) and US$75 (non IEEE members).
Venue
iHUB, ATC 205, Level 2, Advanced Technology Centre Building, 427 – 451 Burwood Road, Hawthorn, VIC.
Scholarship Opportunities
IEEE Academia-Industry Summer School (AISS) on "Towards Human-Centric Artificial Intelligence (AI)-empowered Autonomy"
Graduate and undergraduate students are invited to apply for scholarships to attend the IEEE Academia-Industry Summer School (AISS).  The summer School will be held at Swinburne University of Technology, Melbourne, Australia, 20-24 November 2024 (and virtually – on-line).
Three (3) Scholarship awards at US$2000 each are available for applicants from IEEE Region 10 (i.e., the Asia Pacific Region, which covers geographical area stretching from South Korea and Japan in the north–east to New Zealand in the south, and Pakistan in the west).  In addition, 17 Scholarship awards at US$850 each are available for applicants from all other IEEE regions.
What to submit
A zipped file containing only:
A full CV including your academic achievements.
A description (maximum one page) on your capabilities relevant to the IEEE AISS and why the panel should select you.
Evidence of your current status as a tertiary student
The closing date of application is 6 October 2023.  Email your application with subject "AISS 2023 Scholarship Application" to [email protected] and [email protected].
Condition of award:
Recipients must attend the IEEE AISS, 20-24 November 2023 in full and in person at Swinburne University of Technology, Melbourne, Australia.
All applications will be reviewed by a panel and the outcomes will be communicated to successful applicants by 20 October 2023.